Joyce 'n' Fun's team was once again ready to help a sport event take place on our beautiful island.
On October 21st, after a first delay due to (really) bad weather, the Skiathos Trail Run took place in Skiathos with 6 different races. Half-marathon (21km), 10 km and 4 children's races.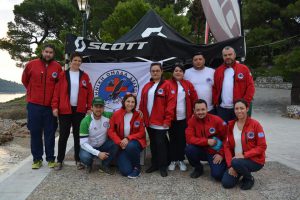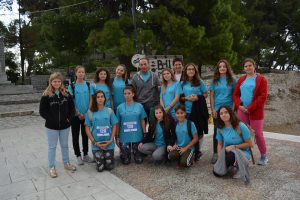 Our team was present and, as always, our EVS coordinator, Ilektra Koutsiviti, had to put multiple hats on, as she was there not only as a member of Joyce 'n' Fun but also as a member of the Hellenic Rescue Team and as a teacher of the little runners.
Sabeth, our EVS volunteer from Germany was there too, coordinating a team of high school students and Stratos, our former EVS mentor was in charge of another check point of the race.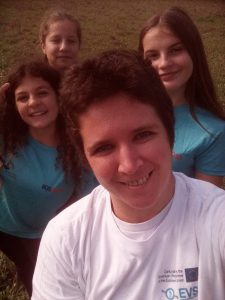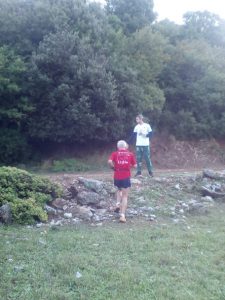 The whole team would like to thank the organizers for their amazing work, as well as the sponsors who made it possible for this great event to take place in our small island. We can't wait for next one !
(See more pictures here)