We have an ever-changing team but here are our main pillars.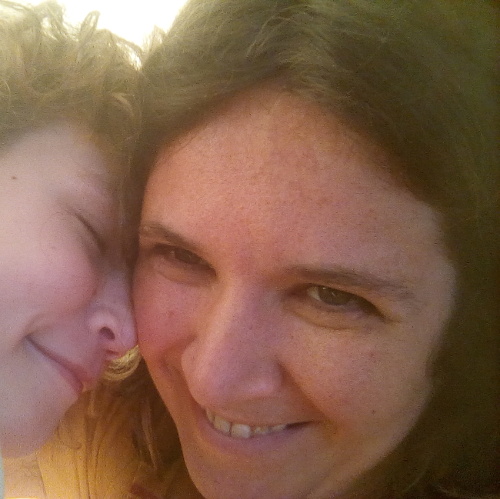 Ilektra Koutsiviti
Youth worker
Ilektra is the head of our organisation, she prepares projects, writes proposals, selects volunteers, organises activities, finds partners, is the link with the island's youth, and still finds time to motivate everyone around her to do even more while always having fun.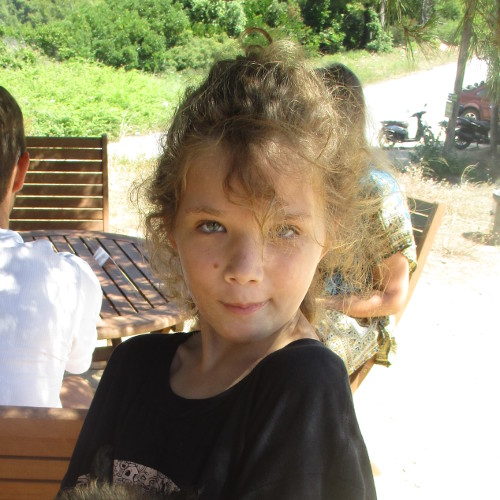 Joyce Tabler
Youtuber
Joyce is the smile of our organisation. She is the YouTube and photo editing specialist and has an impressive talent to make people dance and laugh. She teaches Greek to our guests and loves learning new languages.

Romina Fisher
Mentor
Romina is the heart of our organisation, she is present from the first moment our guests arrive and she is in charge of their well being. She isn't only in charge of the practical details, her ears and heart are always open for anyone who'd need them. She is the link but also the protection between our guests, the organisation, the other guests and the outside world.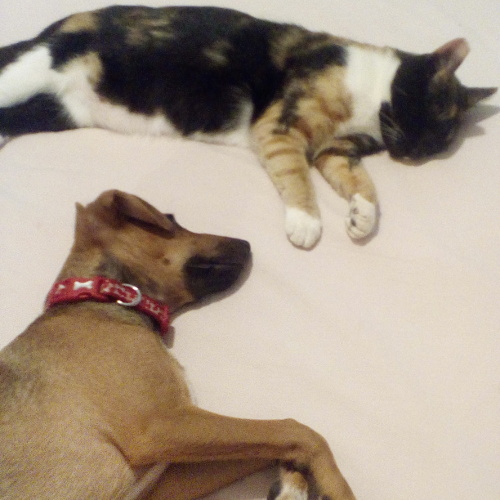 Eevee & Rainbow
Pets
Eevee and Rainbow are the tails of our organisation. They spend the first few days of our guests' stay trying to see if they can get more food but will settle for hugs and pets. They are both young, very active and a little crazy but will always give unconditional love to anyone who takes care of them.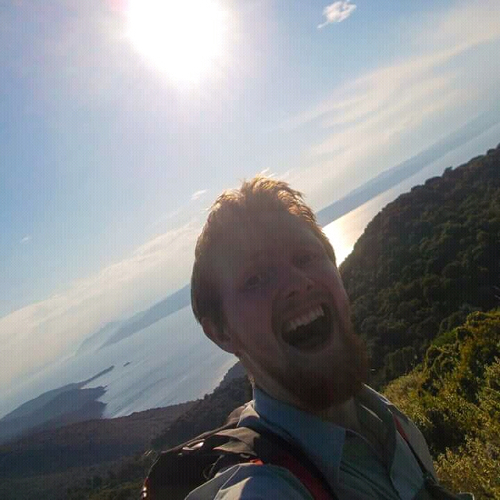 Patryk Grazewicz
Hiker
Patryk is the legs of the organisation. He is the one who brings our guests around the island as he knows every single path. He might go on the beach with you if you insist but he'll prefer going on the hills, under the trees.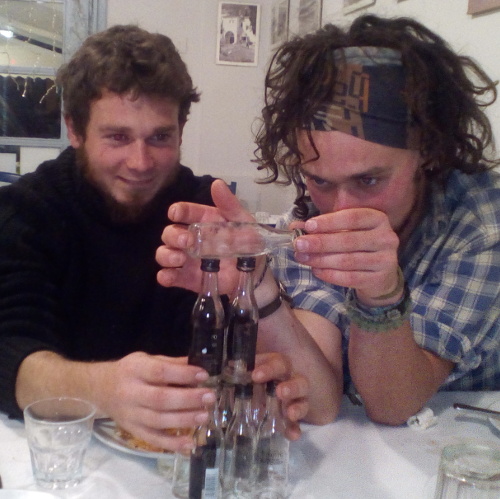 Guests
Volunteers
Our guests are the arms of the organisation. And the rest of the body too. The organisation exists through them and the organisation exists for them. Every and each one of our guests is different and it is always a pleasure to meet them and to share their life for a few weeks, months or even years... We are forever grateful to them for all they bring to us and the local youth.
Our visitors come and go but here are some of the ones staying at home, right now.
[display-posts category="Current"]