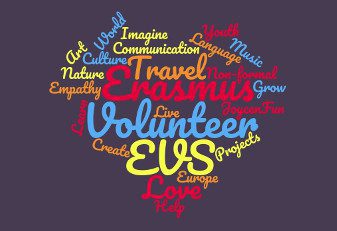 Why volunteer ?
People volunteer for various reasons. Some want to provide help to individuals in need,  raise the quality of life in the local community or change the world for the better. Regardless of the initial reason, volunteering will help you grow and gain valuable experience. 
Traveling and volunteering abroad is a dream for many people. But the broad range of volunteering opportunities and choices might be overwhelming. Our team is here to help you find the best project and the best hosting organisation to live the most wonderful adventure of your life !
To help us help you, you should first think about what you really want.
Are you more interested in a short-term or long-term project
What are your area of interest and what target groups would you want to be working for/with
What knowledge and skills do you have you'd want to use during your project
Please, keep in mind the right choice of volunteering project is important for everyone's satisfaction: you as a volunteer but also your hosting organization.